Professional Dietician and Nutrition Services in Mumbai
Maintaining a healthy diet is essential for leading a healthy lifestyle. But with so much misinformation available online and on social media, it's easy to become confused and overwhelmed. That's why our team of experienced dieticians in Mumbai is here to help you achieve your health and fitness goals with evidence-based advice and personalized nutrition plans.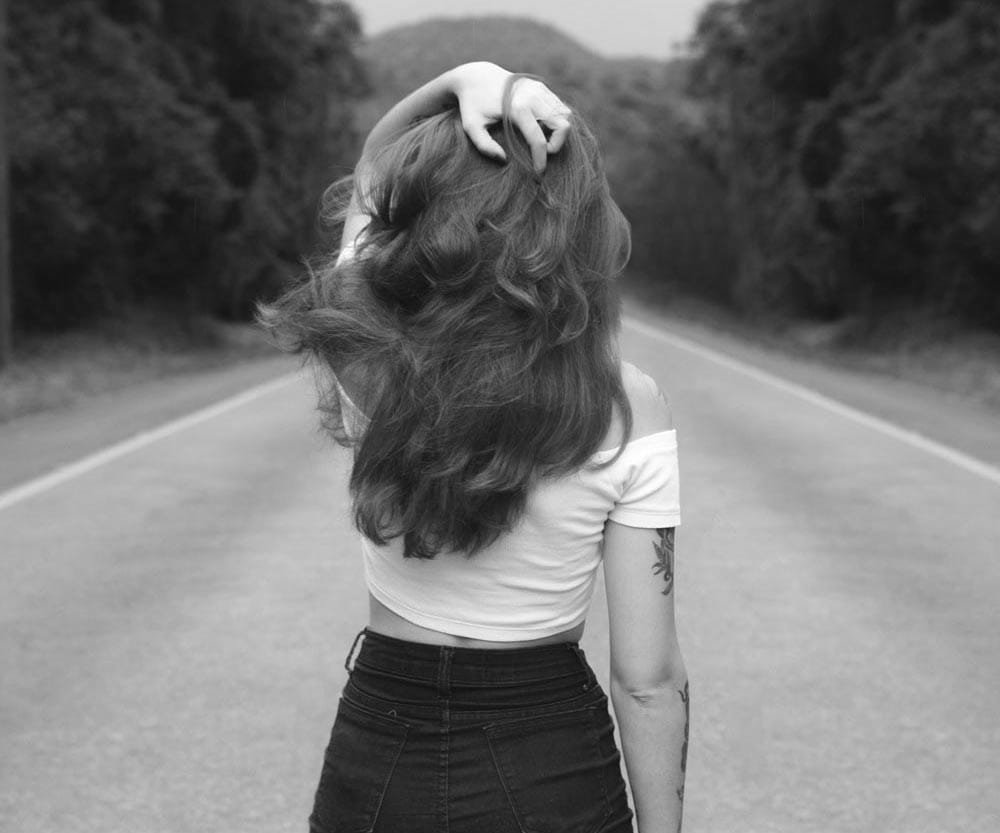 Frequently Asked Questions.
At our dietician clinic in Mumbai, we're committed to helping you achieve your health and fitness goals. Our team of expert dieticians offers a range of services, from personalized nutrition plans to medical nutrition therapy and sports nutrition.
We take a personalized approach to nutrition planning, ensuring that the nutrition plan we create for you is tailored to your unique needs and preferences. We also offer uncommon services like gut health analysis, genetic testing, and cooking classes.
If you're looking for a dietician clinic in Mumbai that can help you achieve your health and fitness goals, look no further than our clinic. Contact us today to schedule a consultation and take the first step towards a healthier, happier you.
At our dietician clinic in Mumbai, we take a holistic approach to nutrition and wellness. We believe that good health is not just about what you eat but also about how you live your life. That's why we provide a range of services that go beyond just nutrition planning.
We work with our clients to create personalized nutrition plans that take into account their unique needs and goals. We also provide ongoing support and guidance to help our clients stay on track and achieve their goals.
Our approach is evidence-based and grounded in the latest research in nutrition science. We use a variety of tools and techniques to create personalized nutrition plans that work. We also believe in educating our clients so that they can make informed decisions about their health and wellbeing.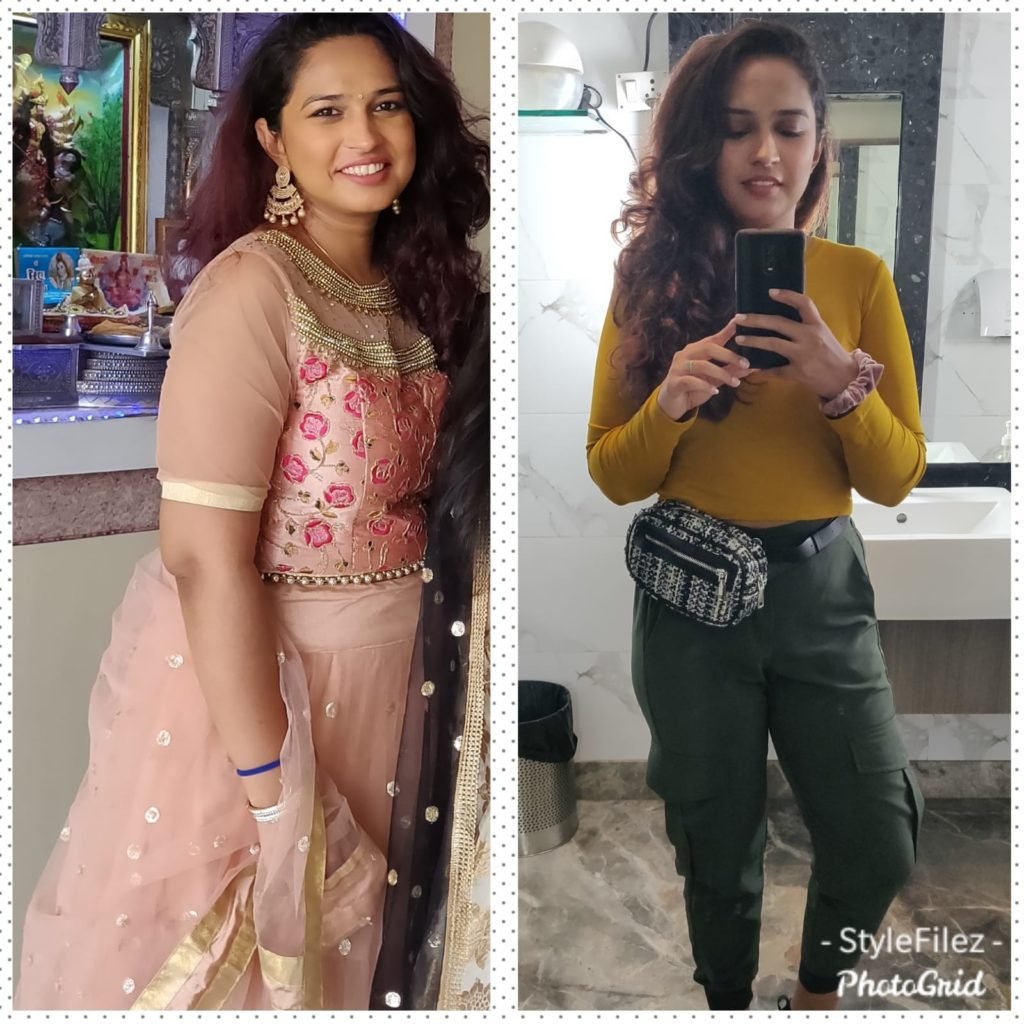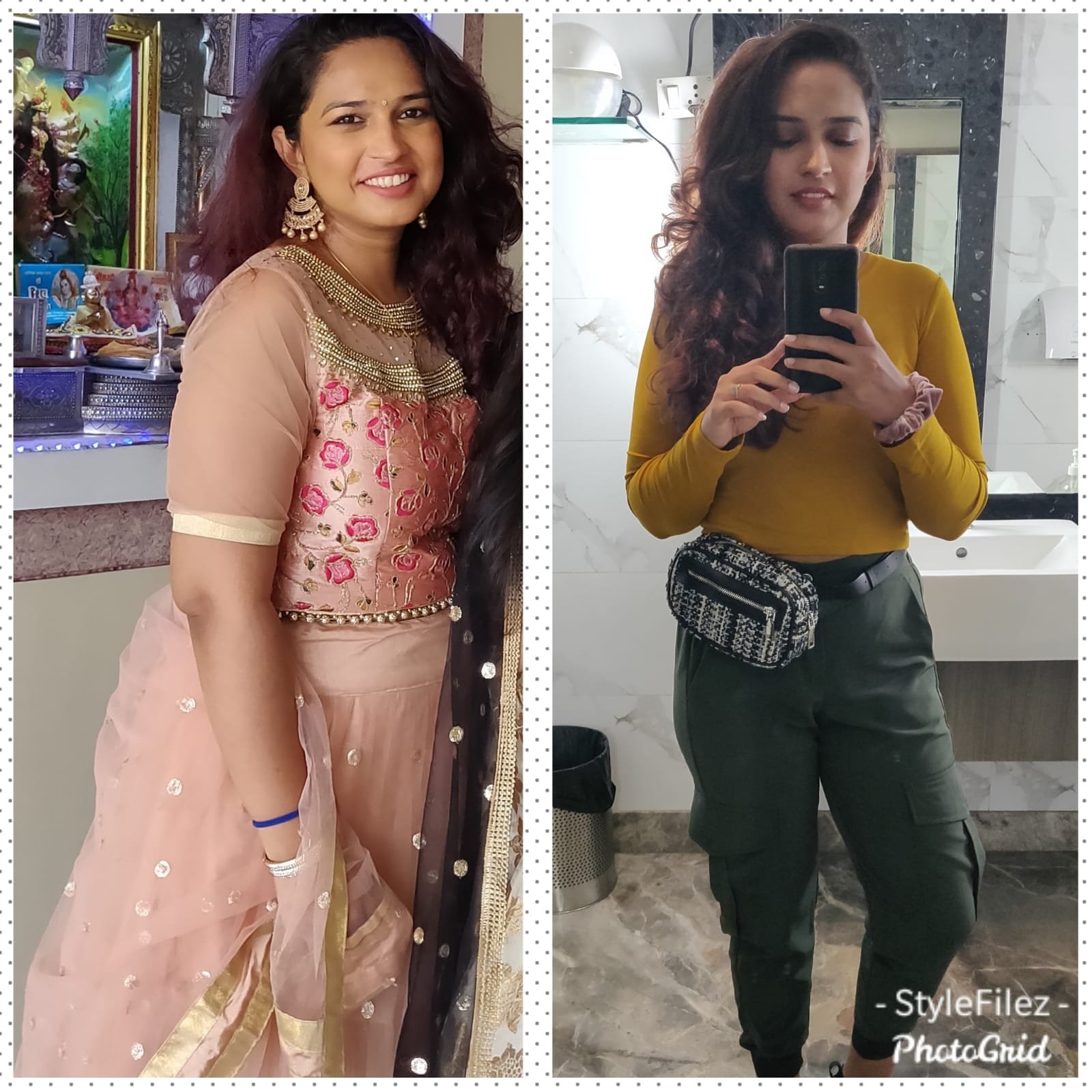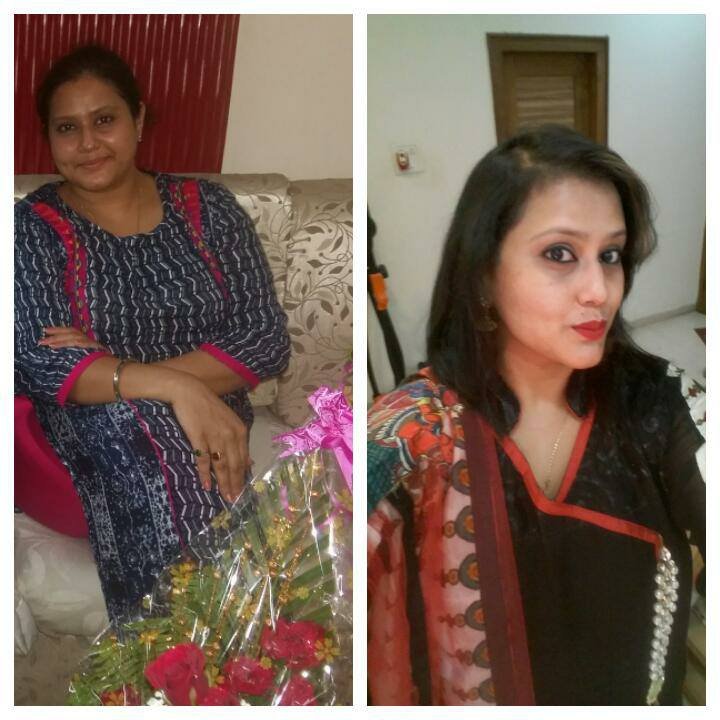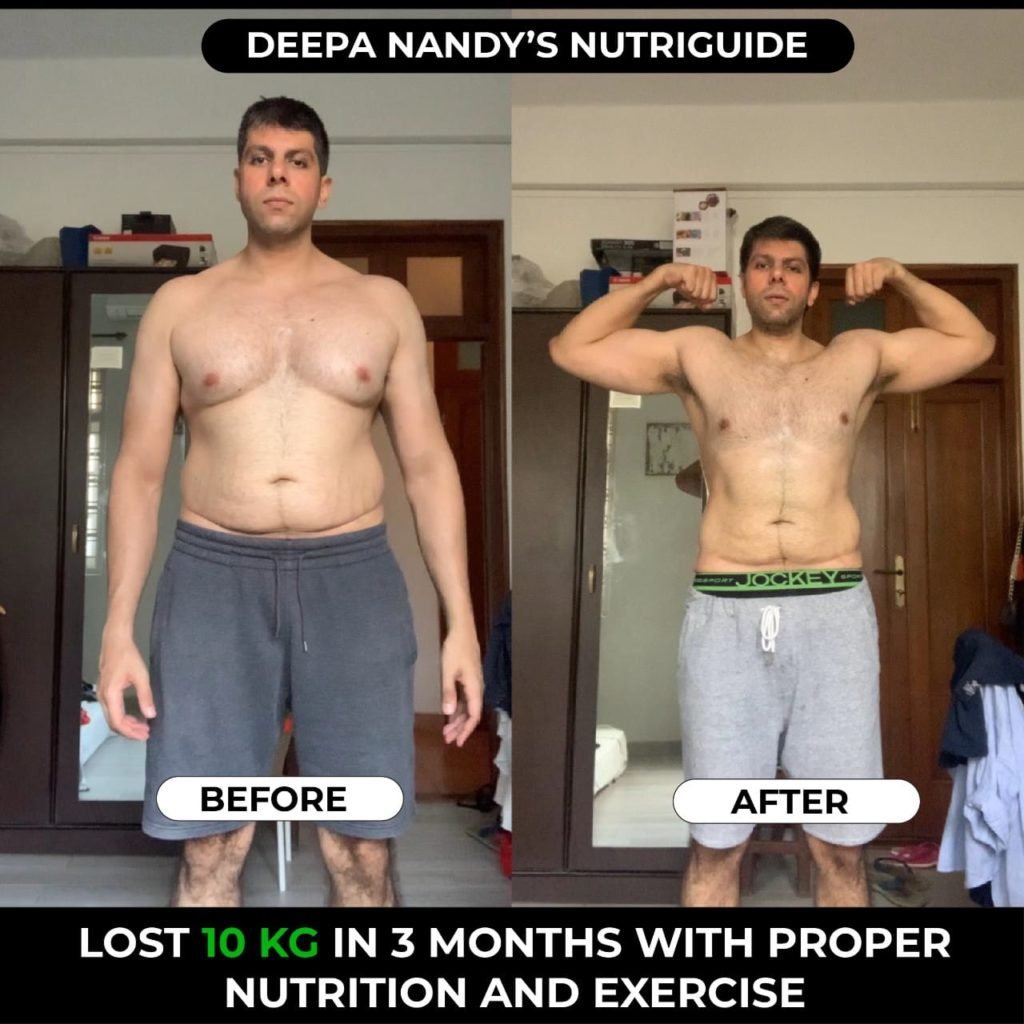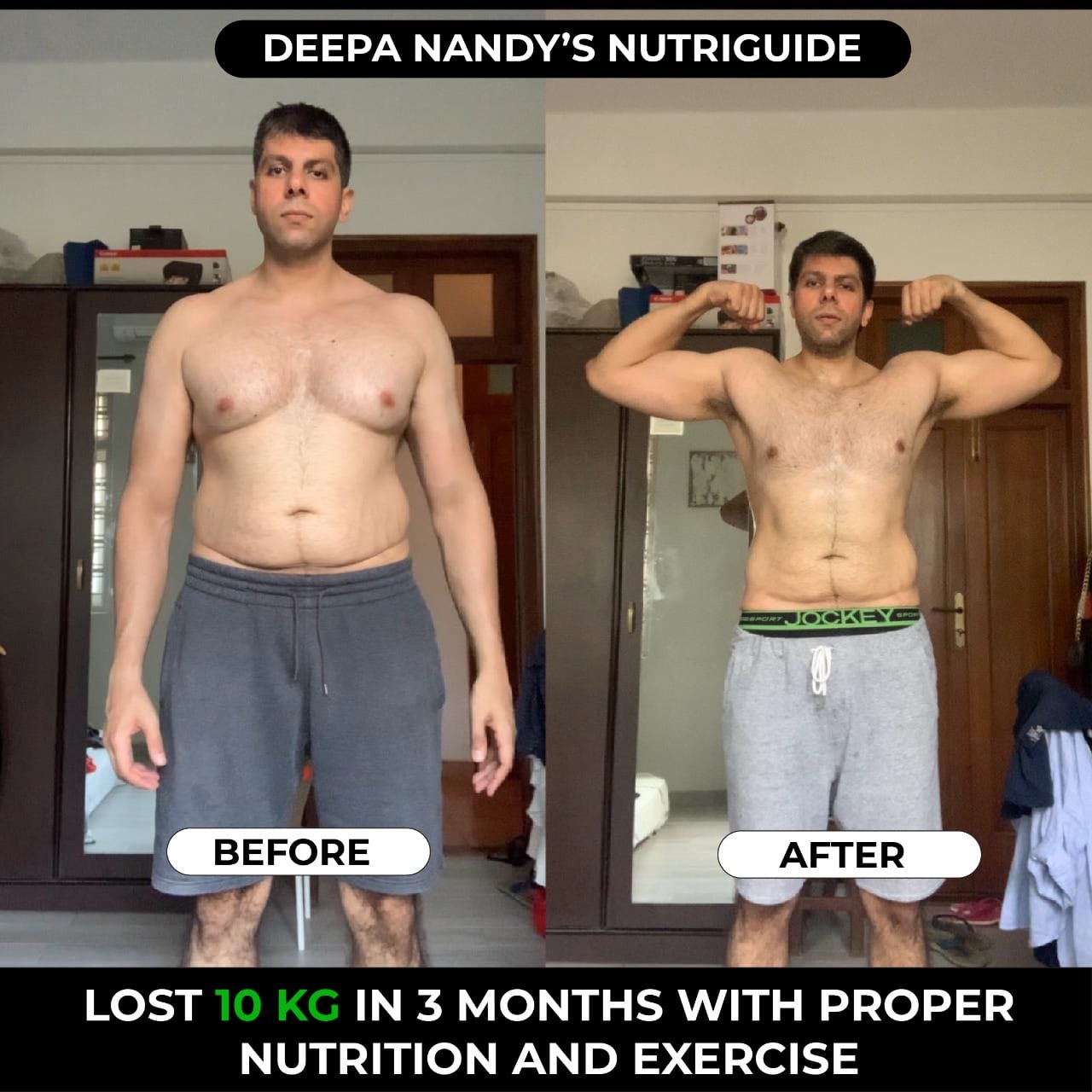 Client's support is the Best Reward
Deepa Nandy was referred to me by a close friend of mine, I have Thyroid and PCOD which made it very difficult for me to lose weight. Deepa ma'am, suggested a very budget-friendly diet to maintain the nutrition and calorie intake while helping me lose weight/inches. She just altered my daily diet giving me more healthy choices to eat. She didn't ask me to starve, she gave me more options to eat good/healthy food.
She is very open to discussing your points and issues. Explains your body composition and construct and discuss openly the critical points to ponder on and plan action. She explains logically every recommendation and also helps you to track your progress with micro detail. She is friendly yet firm and strict in a subtle manner. She also checks your liking and food habits and prescribes things which you like. That is the best part. I have lost 10 kgs in 3 months effortlessly with a combination of diets plan which I love.
I visited Deepa after realising that my eating habits were completely haywire and that if I continued the same way, I would become obese. The first thing you notice about her is how positive and ever-smiling she is! She is very practical when it comes to her recommendations. I didn't think I would, but I actually enjoyed following her diet recommendations for me and was able to easily stick to them. In fact, I ate more satisfactorily than I ever had before. The diet she suggests is not a temporary adjustment but is a complete lifestyle shift, which I was able to do. In the span of 5 weeks, I lost 4-5 kgs all thanks to her guidance. 
Enter your email address to be updated with fresh news
Receive emails updates and hot offers