Your body deserves the best. Don't give up on your favorite meal, make it healthier.
HOW WE WORK
Our Unique & Customized Diet Approach can help you Lose Weight & Stay Healthy
Assess The Health Score
 Set Your Goals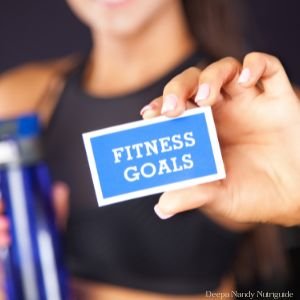 Diet program
Alongwith Exercise & Lifestyle Habits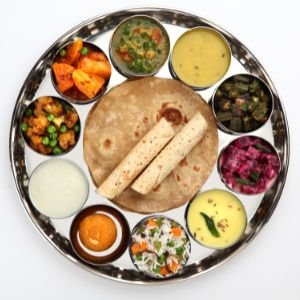 Analysis
Track and Review the progress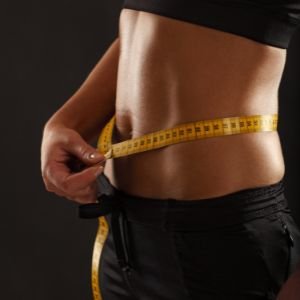 Achievement
Maintain the Healthy Lifestyle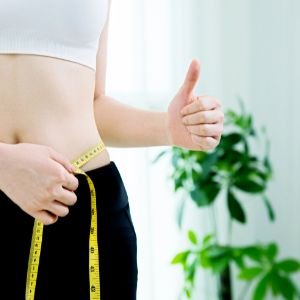 Cardiovascular / Diabetes Patients
Know Your Dietician


Deepa Nandy
Deepa Nandy is the best Dietician, Sports nutritionist, weight-loss expert, and Diabetes educator in Lokhandwala Andheri West, Mumbai. She is a postgraduate Diploma from SNDT University, Mumbai in Sports Science and Nutrition and a Diabetes Educator from Panacea Health Education, Academy of Nutrition and Dietetics, US.
She is a practising nutritionist with more than 15 years of experience & specializes in the field of sports nutrition, Obesity management, Nutrition for Gym Workouts, Fat loss, Muscle gain, Diabetes & Lipid Management.
She currently runs her own Diet and Nutrition consultancy where she focuses on helping people identify the root causes of health issues. She provides evidence-based nutrition coaching in person, online, and over the phone. Through the power of real food, she helps people find freedom from diets and chronic health conditions so they can live their life to the fullest— without counting calories ever again. Her expertise lies in the field of fat loss, muscle gain, and nutrition for sportspersons. She also works as a diabetes educator. She worked earlier as a consulting nutritionist with 5 Fitness Gym in Juhu. She conducts seminars, lectures, and presentations to corporates, schools, and senior citizens to enhance peoples' understanding of nutrition and conducts knowledge empowerment sessions on various health and nutrition-related problems. She has also featured in a health program for Care TV called "100 days diet plan" and on Wellness TV. She has also presented her views on Nutrition in India plus News.
Her aim is to help people recompose and revitalize their bodies by guiding them through nutrition and exercise. She empowers individuals to take responsibility for their health, enabling them to achieve their own unique goals.

Deepa understands the health condition and requirements of her clients and accordingly drafts customized diet plans. She advises the clients on healthy eating habits and provides information about the nutritional values of each food item. She helps people develop healthier lifestyles and achieve their fitness goals. She resolves queries of the clients on matters of health and nutrition and monitors and analyses the well-being of the client, during the implementation of the diet plan to judge the efficiency of the plan.
Why Should you join the Diet Program with Dietician Deepa Nandy?
55 reviews on
tarun mediratta
May 24, 2023.
Very healthy diet I have lost 10 kgs in 4 months with good eating habits without Straving yourself... excellent results and energy
Parth Bhuta
January 7, 2023.
Naseem Sayed
November 18, 2022.
I and My sister came for weight loss and had great experience. I lost 6kg and my sister lost 5 kg. The diet plan was amazing and easy to follow.
Vibe abhishek
September 24, 2022.
Nehal Sampat
September 17, 2022.
She is very good at her diet she is a positive lady with a lot of motivation.
Kaushik Mattu
September 10, 2022.
I started going to Deepa Ma'am when I was 117 kgs. In just 3 months I have lost 12kgs steadily because of her guidance. The weight loss journey is still on and I'm hoping to lose more. It's not just a change in diet that has helped me, but the change in lifestyle.
Kanchi Patel
August 23, 2022.
Heartful gratitude and appreciation to Mrs. Deepa as she has helped me lose weight in the most fun but also correct way. These 3 months has taught me a lot about the do's and the don'ts related to weight loss. Thank you so much Deepa aunty!
Marlyse Rebello
July 13, 2022.
I've known Deepa for almost 12 years now. A true professional and a great friend! And definitely knows what she's talking about. Deepa put together a new diet regimen and supplement plan to help me shed pounds and get better results in the gym. My skin is clearer, body functions better and the overall lifestyle change is a positive welcome. I'd give her a big 👍🏻👍🏻👍🏻 and would recommend her to everyone reading this review.
Sailee Dalvi
March 26, 2022.
I visited for PCOD/ PCOS Diet Counselling, Coaching for Weight Loss Deepa Nandy was referred to me by a close friend of mine, I have Thyroid and PCOD which made it very difficult for me to loose weight. Deepa ma'am, suggested a very budget friendly diet to maintain the nutrition and calorie intake while helping me drop down weight inches. She just altered my daily diet by giving me more healthy choices to eat. She didn't ask me starve, she gave me more options to eat good healthy food. It's just been a month since I joined her, and I've already lost 4 kgs. Different bodies have different ways they loose weight. The reason for losing weight is not just to wear what you like, but also to help you improve your overall health, which inturn reduces your chances of falling prey to other diseases. I myself was at the edge of being diabetic, but gladly I found her on time and things are better now. Few lifestyle changes can go a long way.... Deepa ma'am is excellent at her job, and all her patients are examples of that.
skand kurdur
December 18, 2021.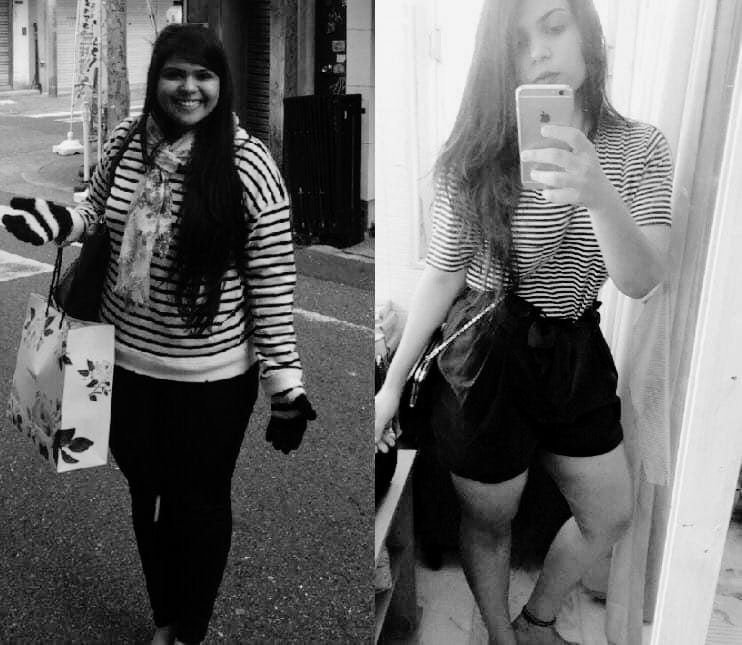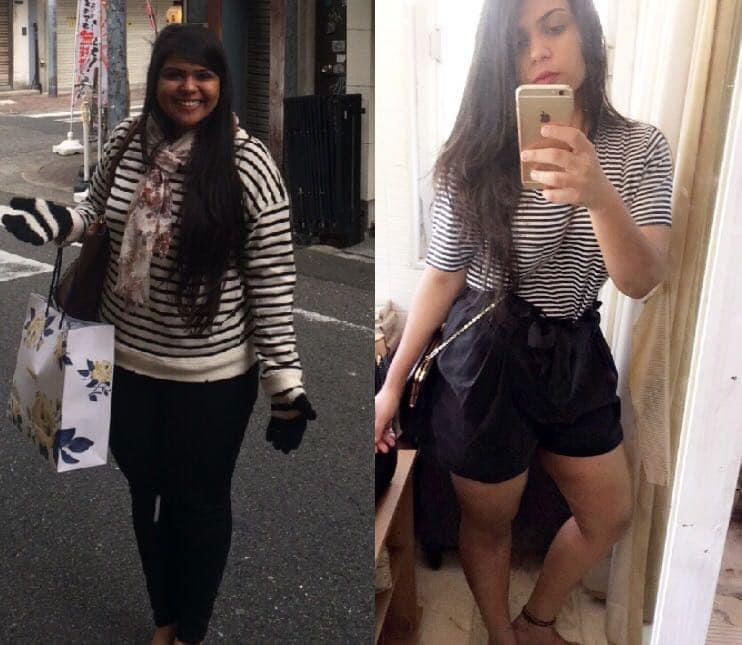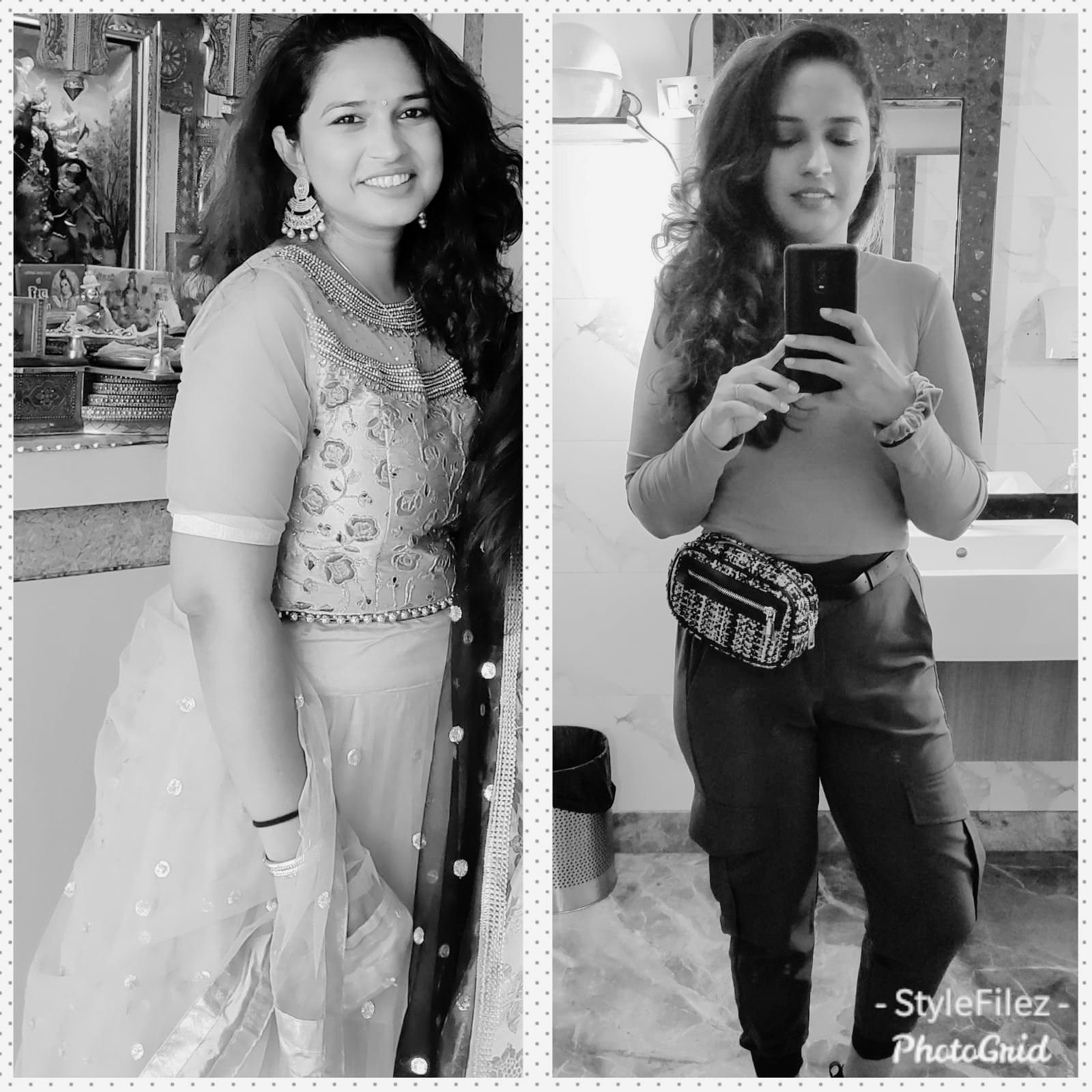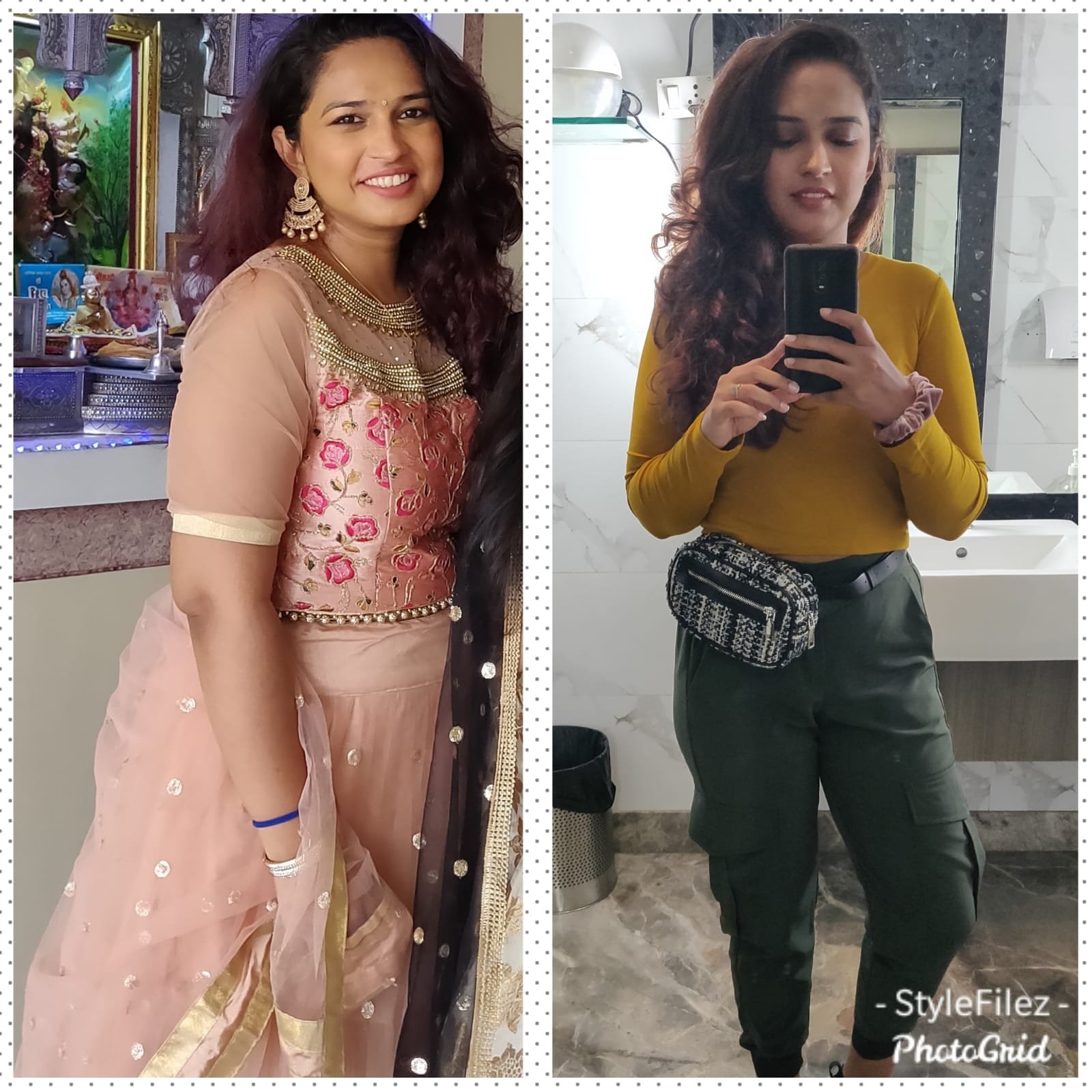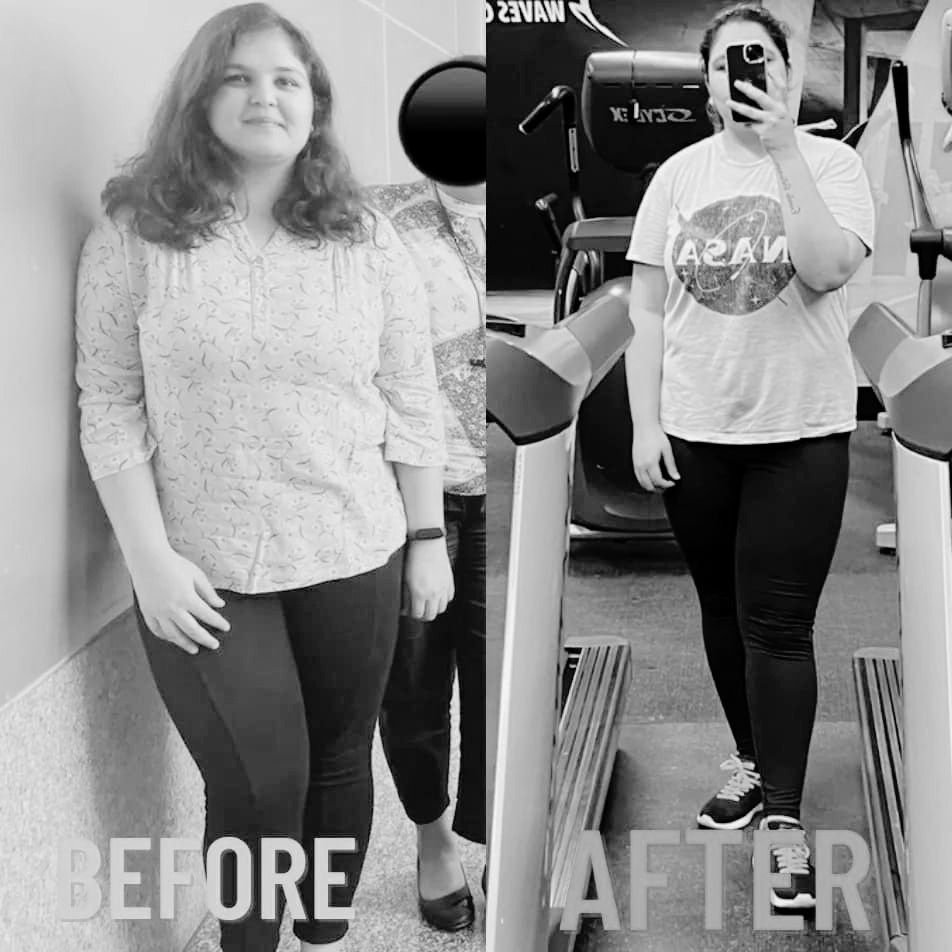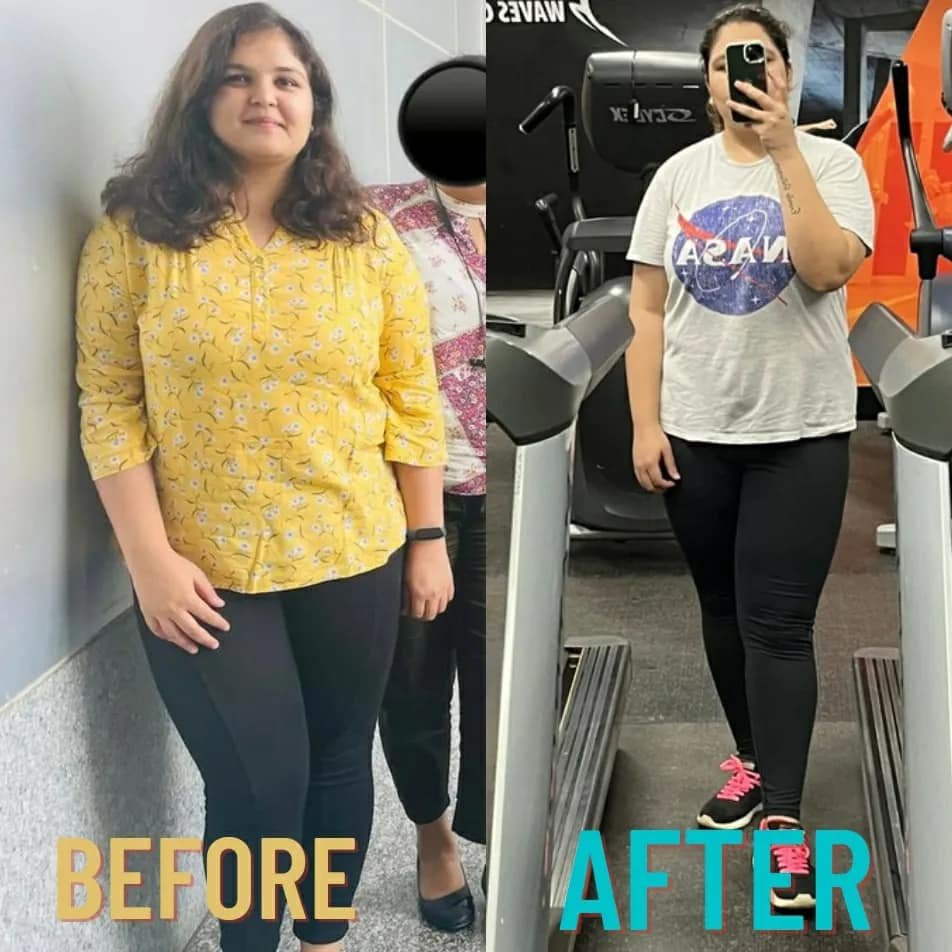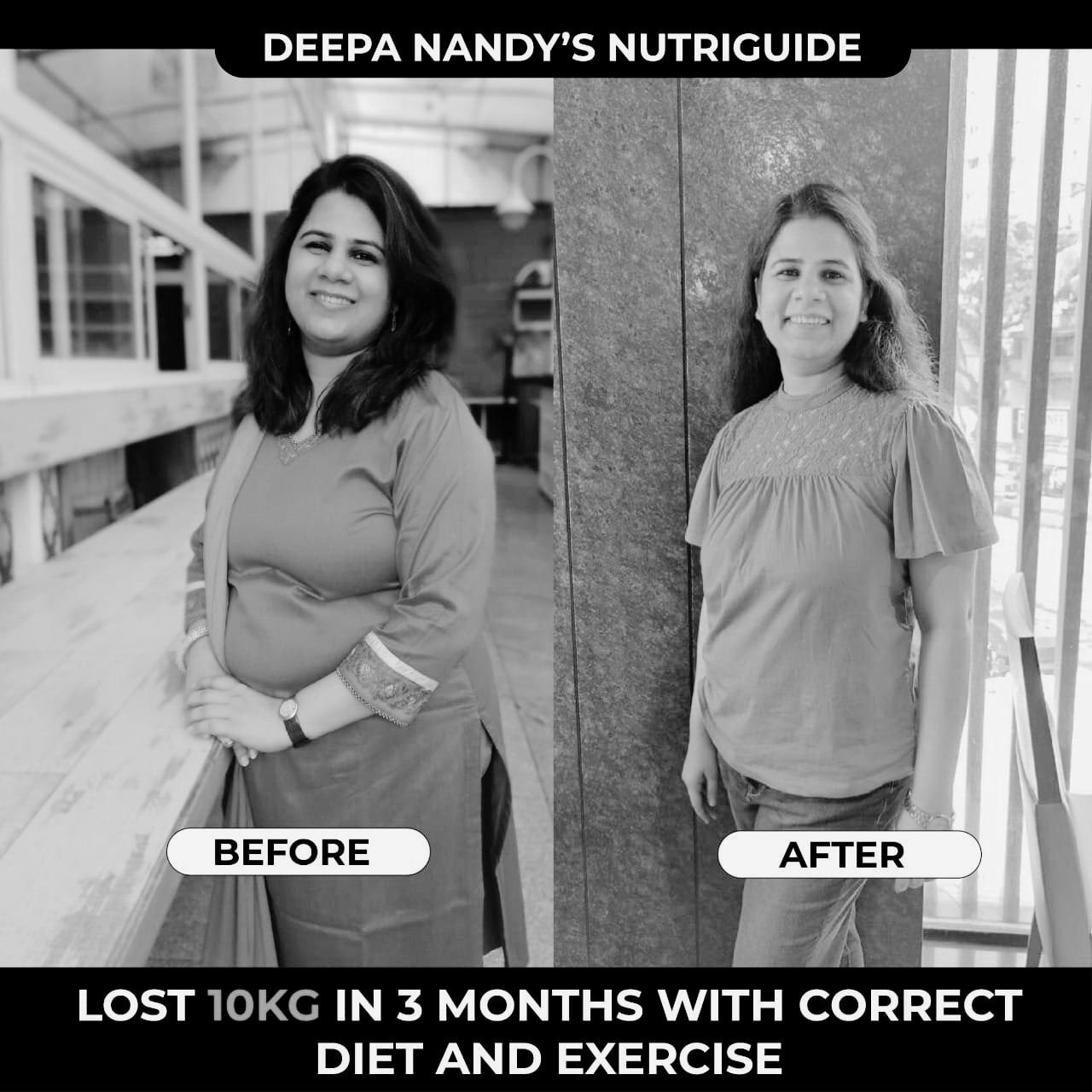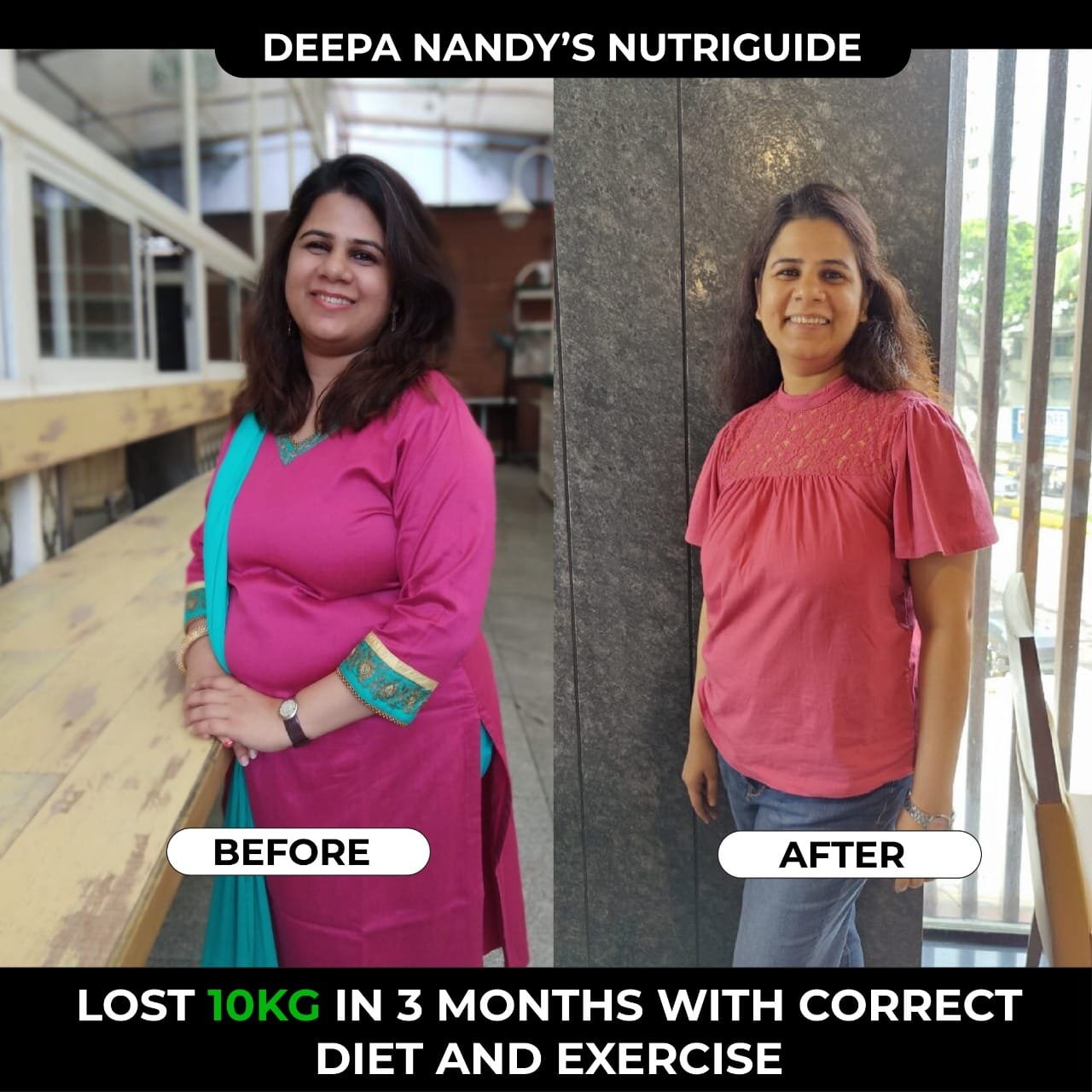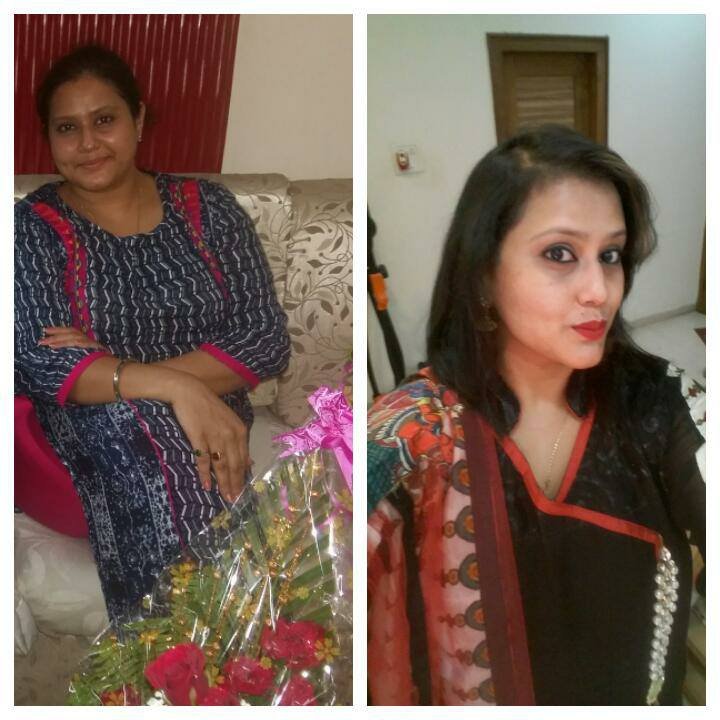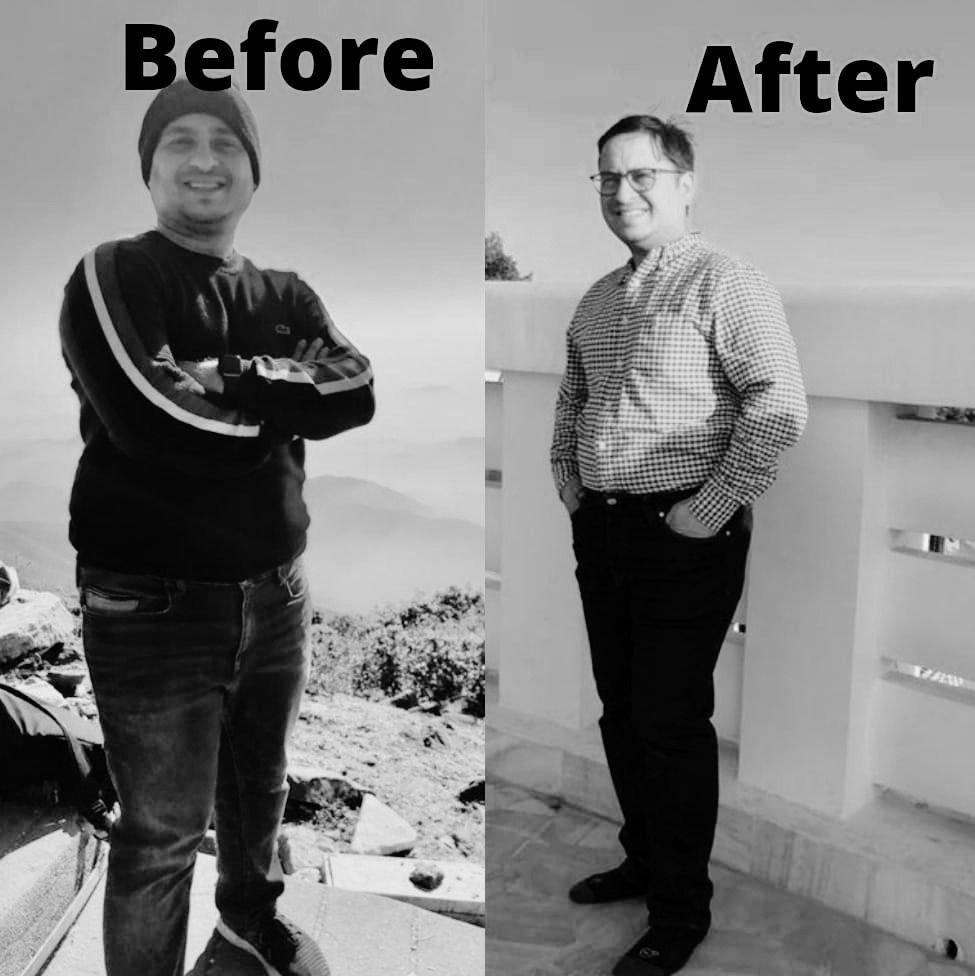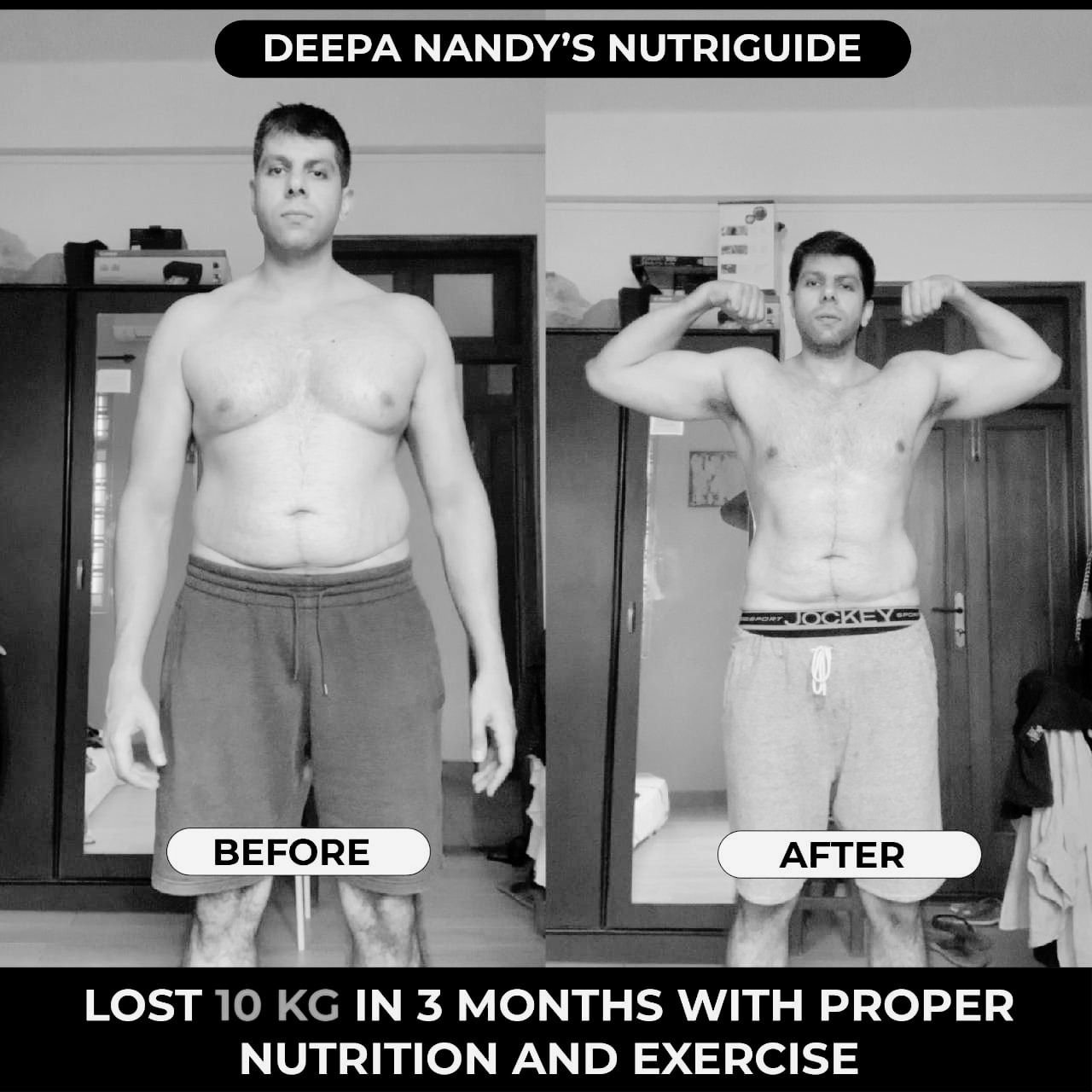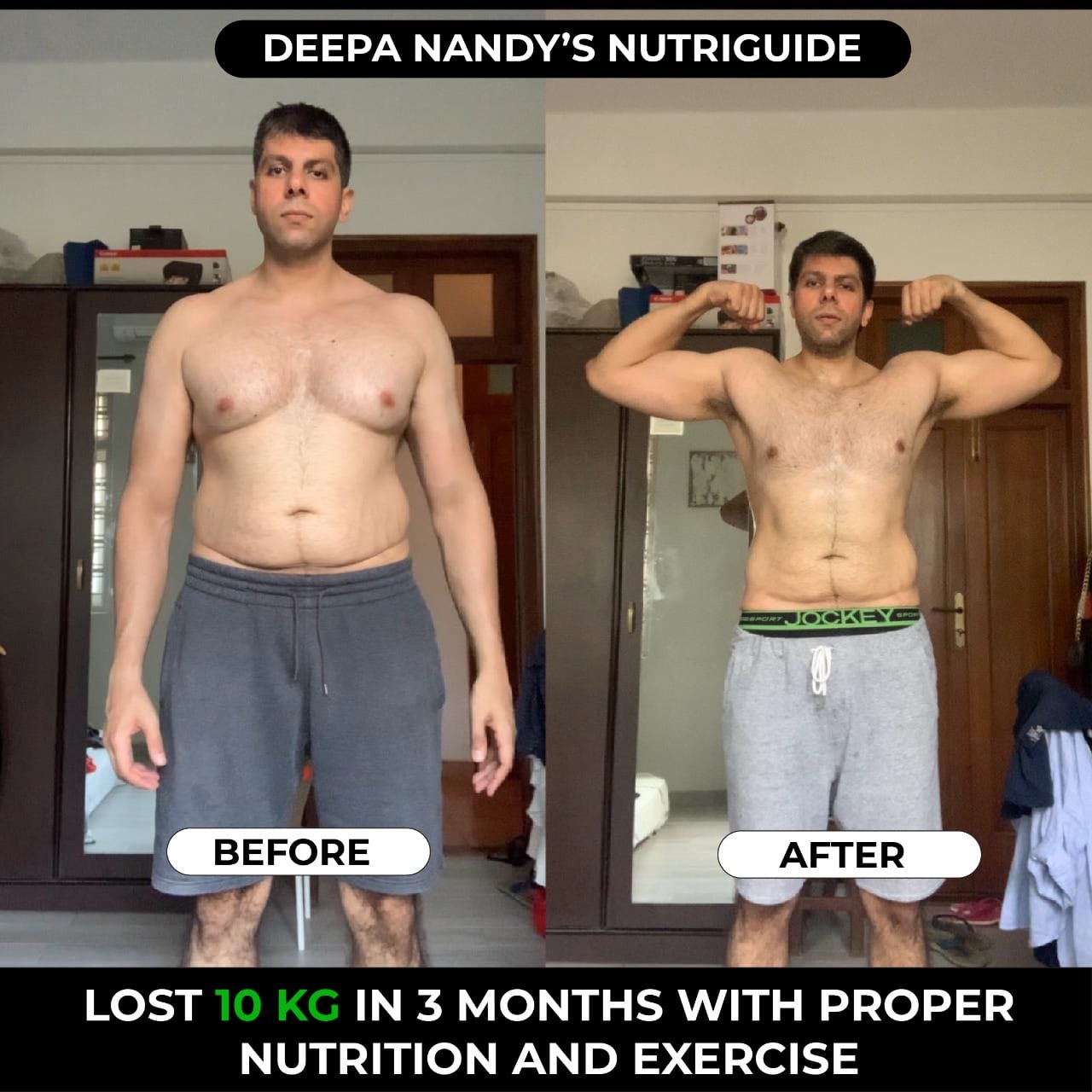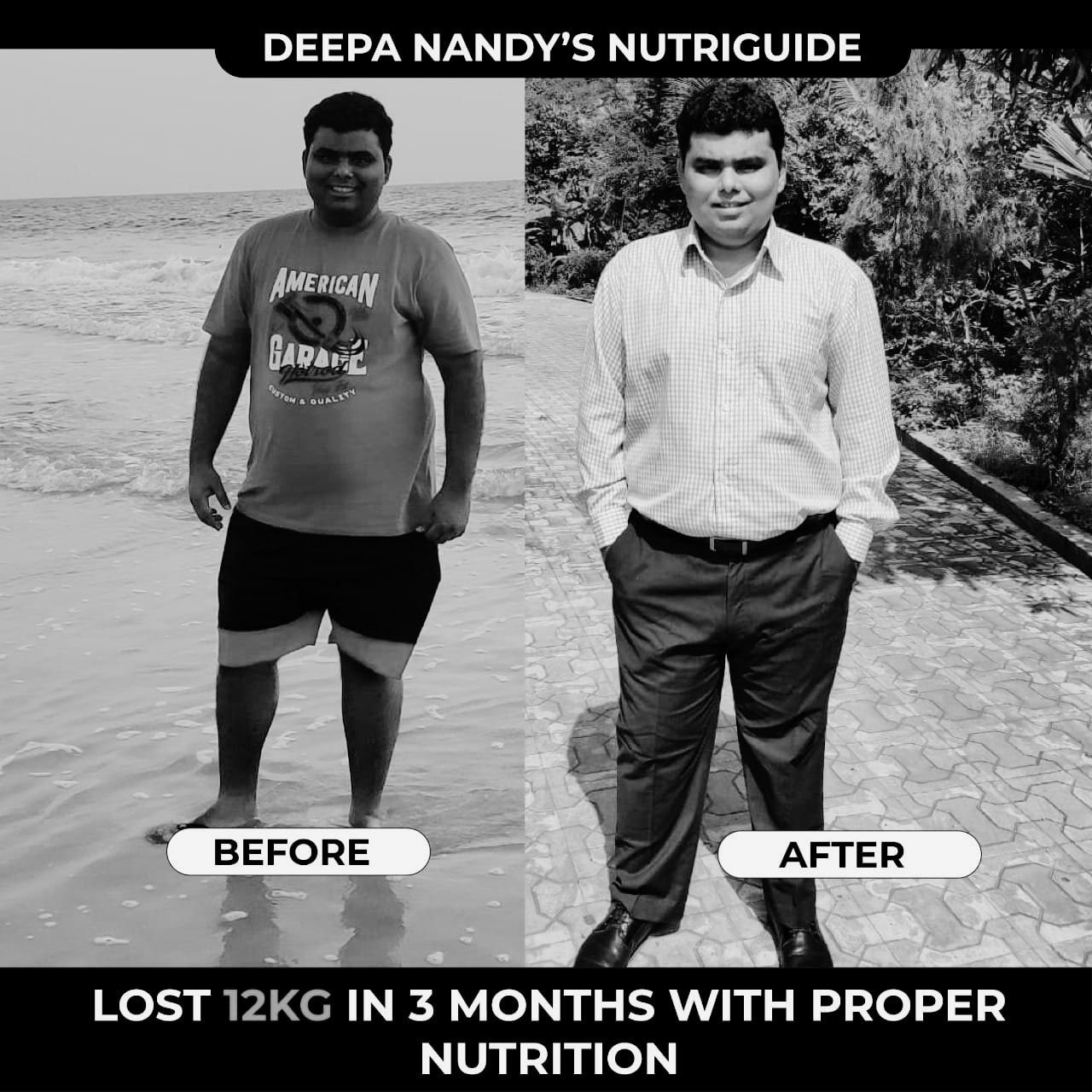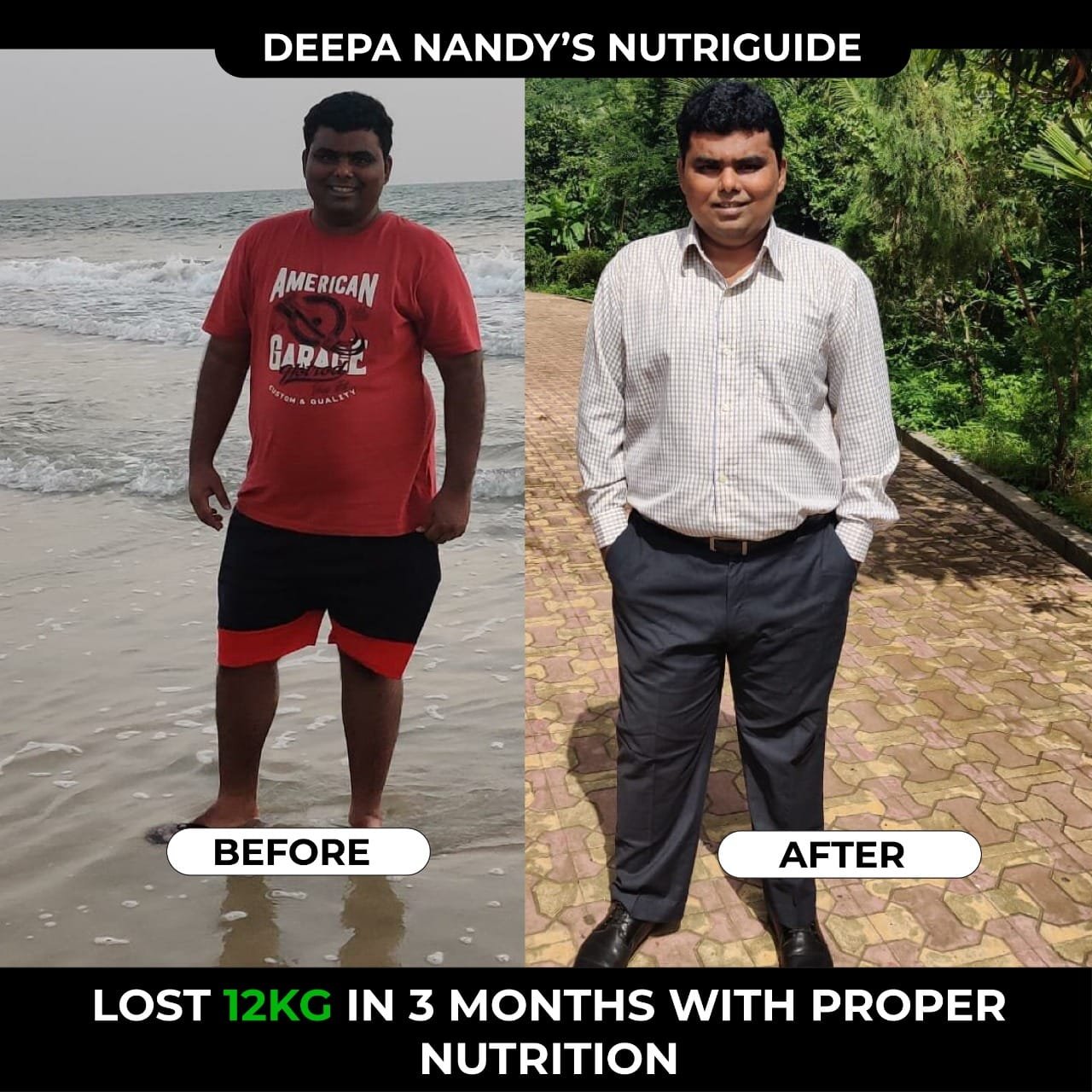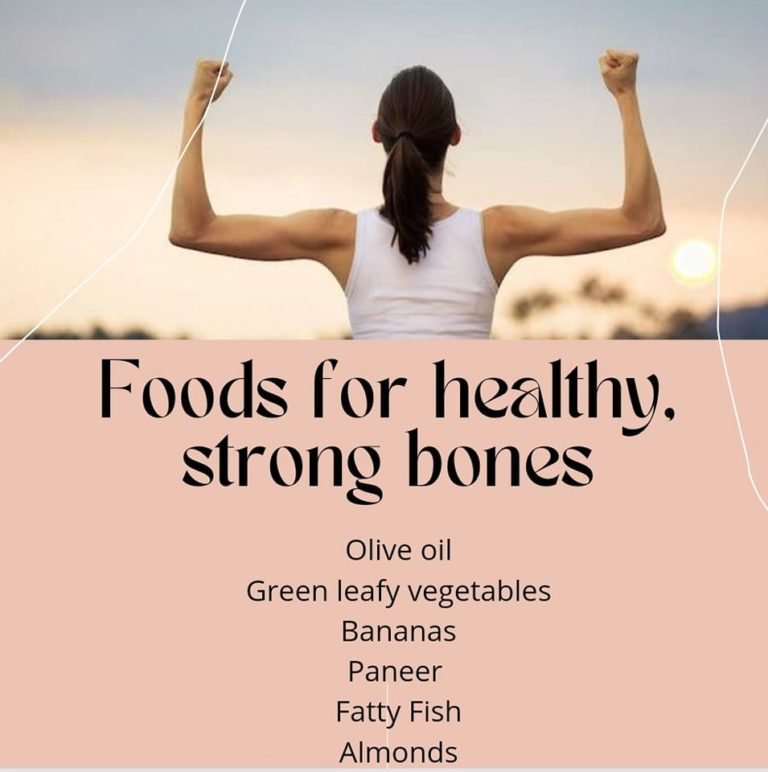 A healthy balanced diet will help you build healthy bones from an…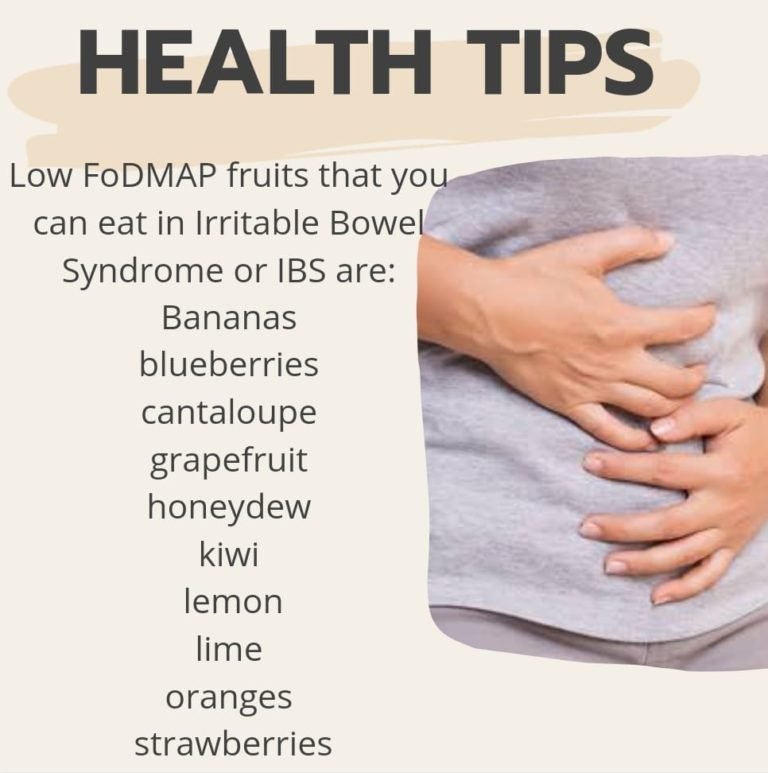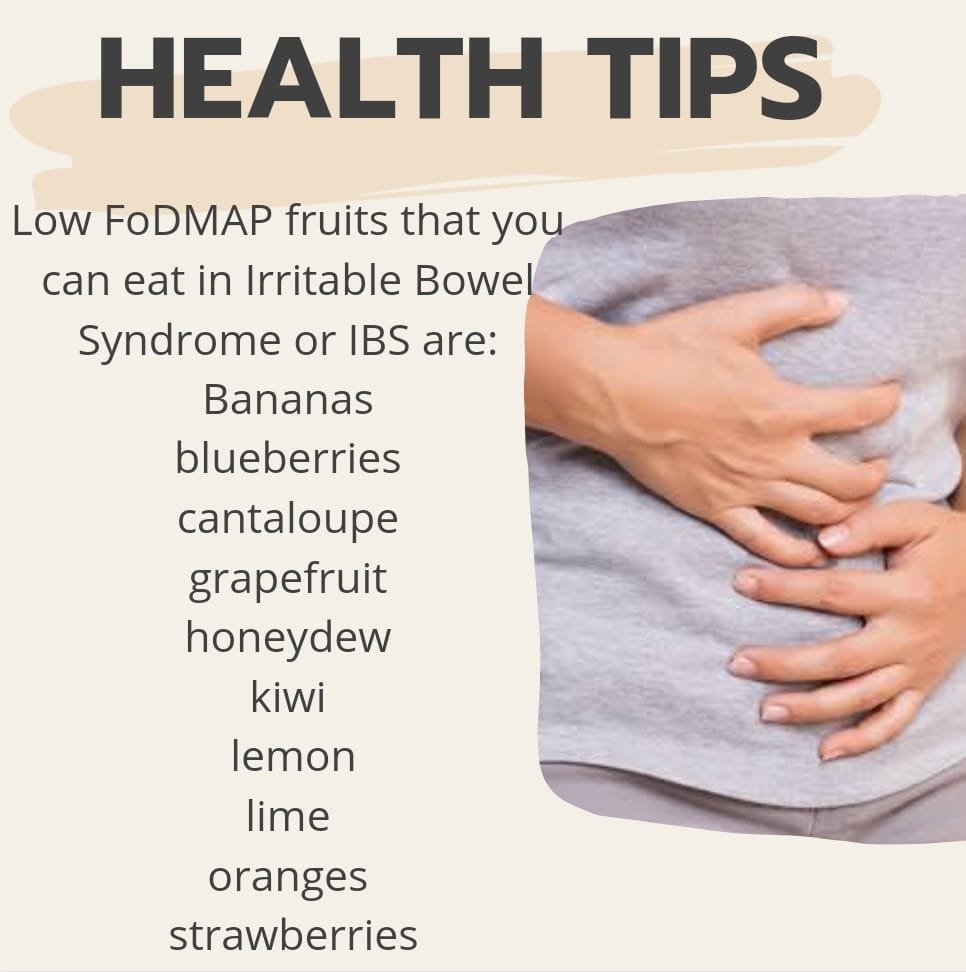 Irritable bowel syndrome is a medical condition characterized by abdominal pain and…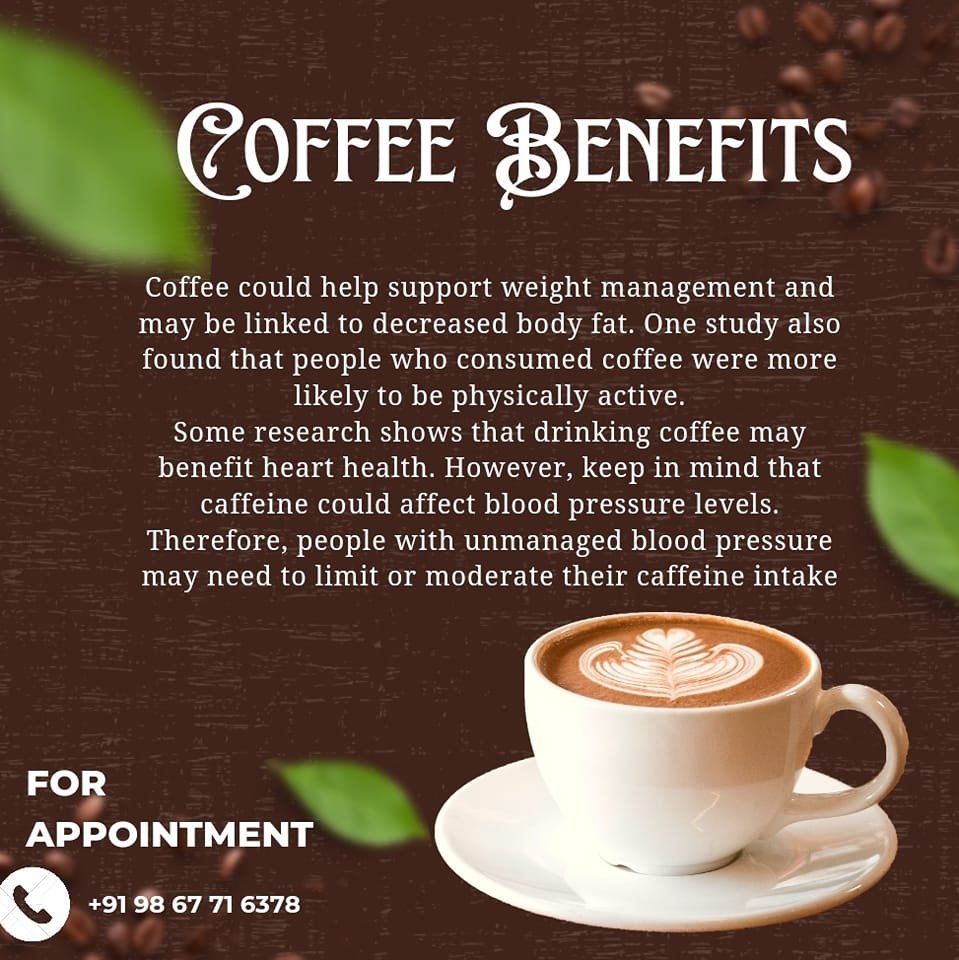 Health Benefits of Coffee in Weight Management Coffee could help support weight…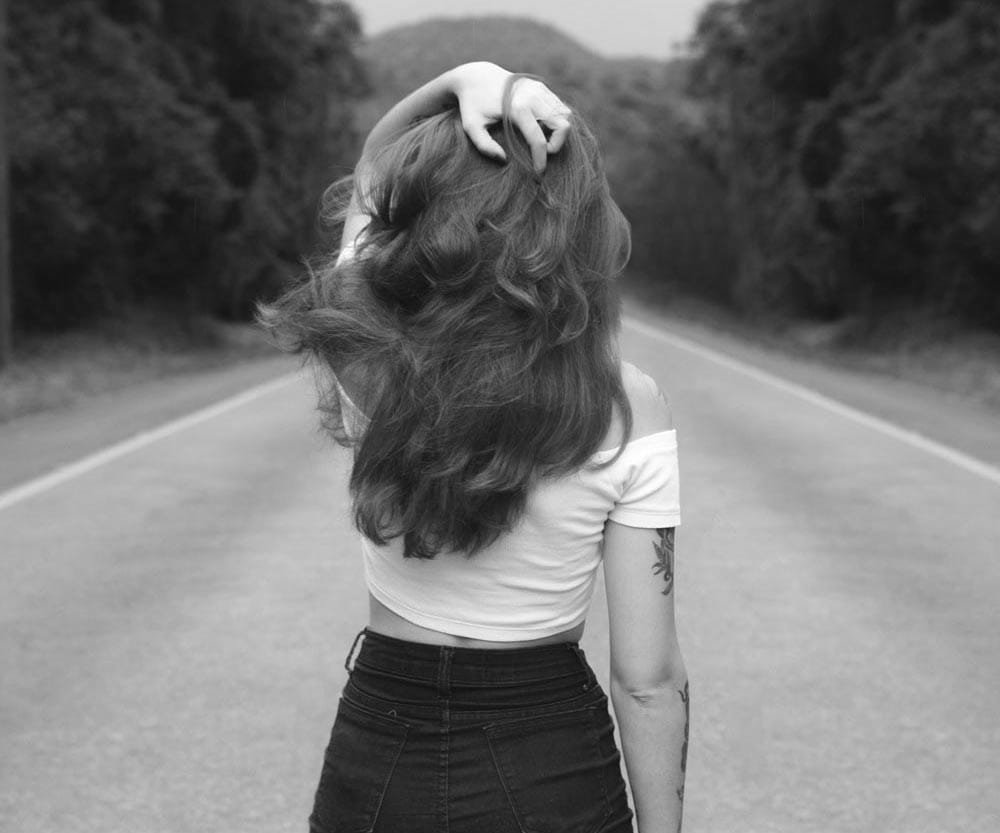 Frequently Asked Questions.
Enter your email address to be updated with fresh news
Receive emails updates and hot offers